iCFS
ECOGENIC SOLUTIONS is Pioneering Recycling of Kitchen Wastes in Nigerian Homes and Converting it to Eco-friendly Products
ECOGENIC SOLUTIONS is Pioneering Recycling of Kitchen Wastes in Nigerian Homes and Converting it to Eco-friendly Products
---
David Oluwatoba Adeyemi, the founder of EcoGenic Solutions, is very passionate about his environment. He says, "It plays an important role in our health and lives. A good and clean environment bears healthy people with less complications or health conditions while a bad and polluted environment causes serious deteriorating health conditions in individuals staying around it."
David is very clear about the vision of the brand he so passionate about. And this vision, clearly mapping the brand's drive, focuses on innovative ways to solve one of the world's biggest problem— environmental pollution.
To become a pioneer in the production of ecofriendly products on the commercial level in Nigeria, Africa or the World at large but also to be the best of all brands in Environmental, Health and Social Sustainability by inspiring and implementing solution pathways to environmental, health and water crises globally.
To be responsible for 80% of the cost effective, ecofriendly and non-toxic products in the Nigerian market and also an aggressive and undisputable competitor in the Regional and International Market.
To totally reduce the dependence and usage of toxic and chemically based products by consumers where every our product sets foot.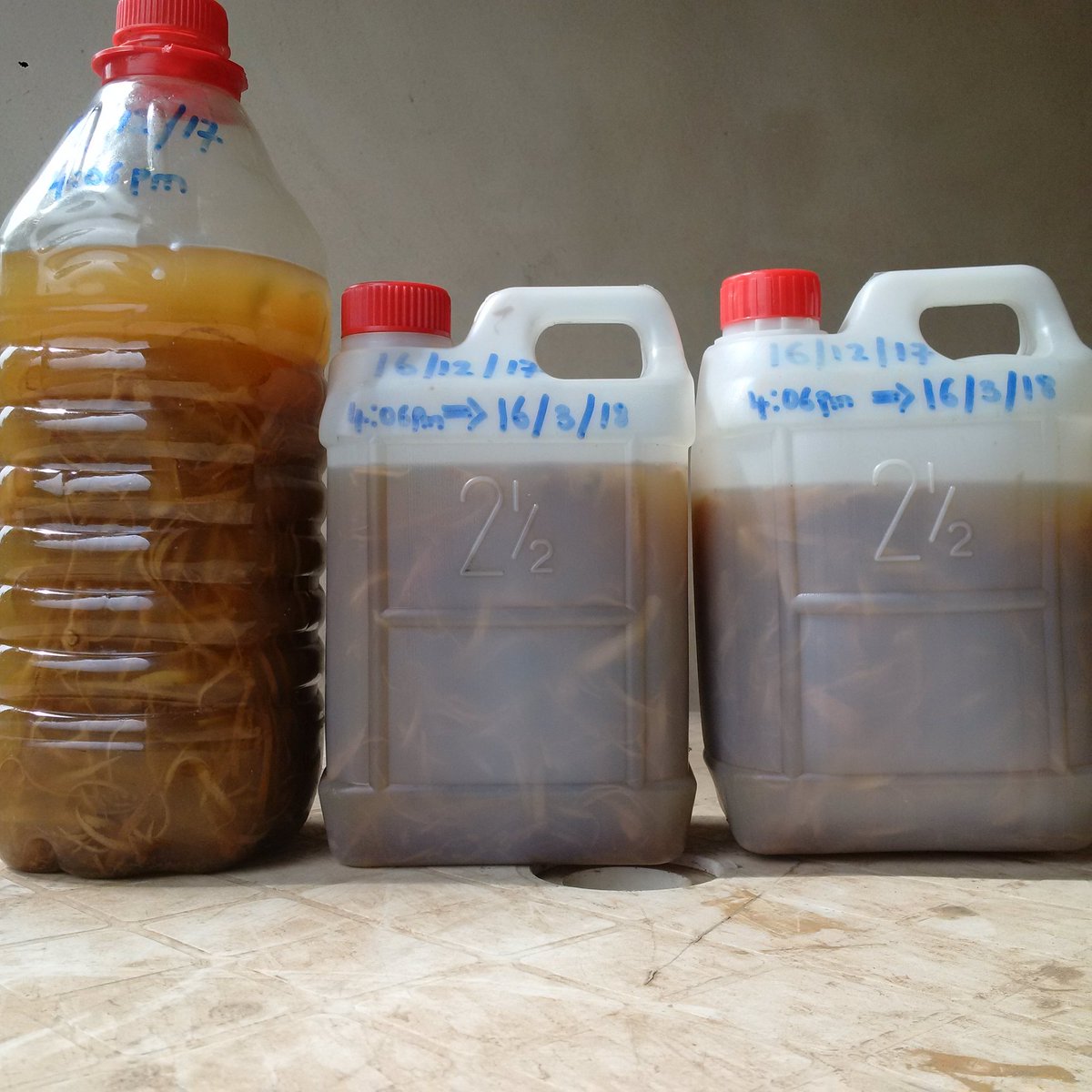 It's not enough to have a clear map but to also take bold steps towards that desired vision. David claims that "the dream was to build a brand that will profound hygienic and sustainable solutions to ecological, social and environmental issues globally".
With the burning the passion he had and the clear vision he mapped, he sought after ways to convert these wastes to products that would be useful to humans.  He says, "The first step I took was what I referred to as an enlightenment protocol whereby I had to educate fruit and vegetable vendors in the community about the hazards surrounding the careless and indiscriminate deposition and dumping of refuses around. I made them understand how I intend to convert their wastes into something that will benefit everyone as well as how they can get more money by cleaning their environments and disposing these wastes properly."
After the success of this general public education about waste management, David launched kitchen waste recycling in full force. Talking about the result of the second step towards his vision, "I am proud to say in past 3-4 months I have been able to recycle 322KG of Kitchen Wastes. Now we have a multipurpose product derived from this of which we have had over 110 positive reviews and remarks and the interests of people keyed to this product is overwhelming. We are getting there I believe."
Talking about how EcoGenic Solutions' vision would expand to local communities in Nigeria, "We will engage in community awareness where we will discuss about the benefits and importance of the products as well as making references to past testimonies and reviews, engage them and make them see the future we are offering. Words of the mouth remains the most important and powerful marketing tool in history."
David hopes that the brand would help "reduce environmental pollution as a result of organic municipal solid wastes by 70%".
---
Are you a Social Change Agent? Are you or do you know anyone currently making impacts (or previously made impacts) in your immediate community? Share your story with us! Or share a news update on social change activities within your community! CLICK HERE
—————————-
Have an upcoming social change event? Click HERE to submit your event free!
—————–
We are very active on social media! Follow Us!
Facebook: @ChangeForSocietyCFS  |  Instagram  @ChangeForSocietyCFS   |  Twitter:@TheCFSonline
———————————-
Don't Want To Miss Any Social Change Happening Within Your Community And Around The World? Sign Up To Get Updates From Us!